Sign up for our free action center network to receive the latest updates and alerts and to join with other advocates across the state to advance issues impacting young children, their families and their educators.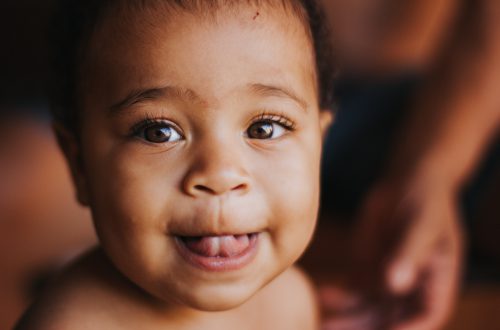 Ask Congress to increase funding for babies in the budget!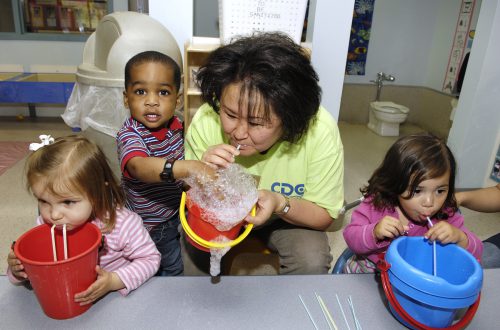 One Last Time to Take Action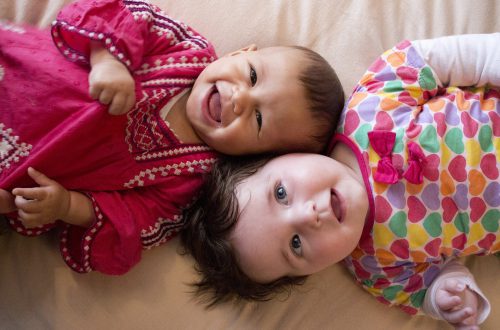 Contact Legislators and ask them to support the early childhood workforce components of S212 and support early educators!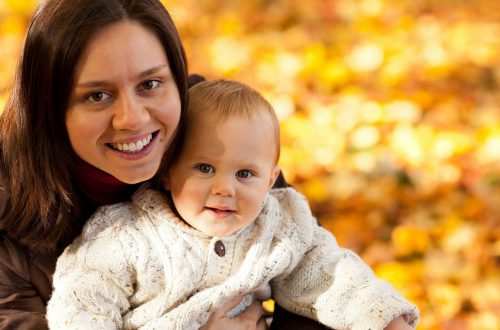 Contact S212 Conferees to Support Early Childhood Workforce Components of S212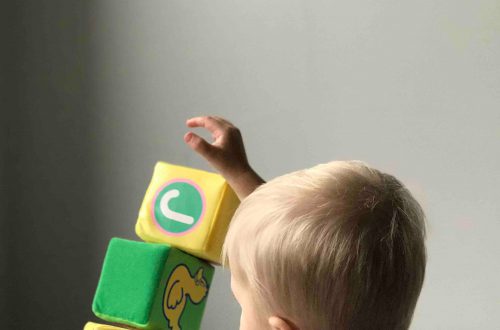 Contact S212 Conferees to Support Early Childhood Workforce Components of S212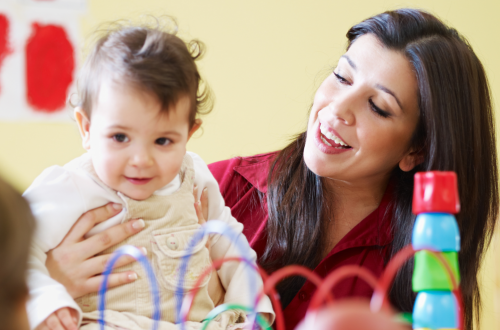 Contact S212 Conferees to support the early childhood workforce components of S212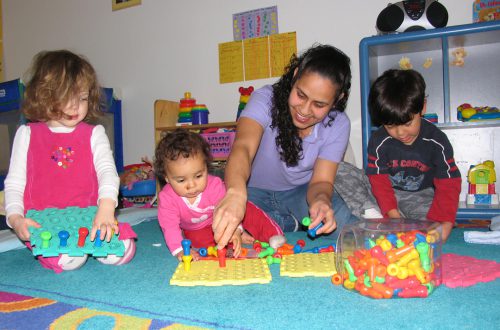 Thank you for supporting S212/H882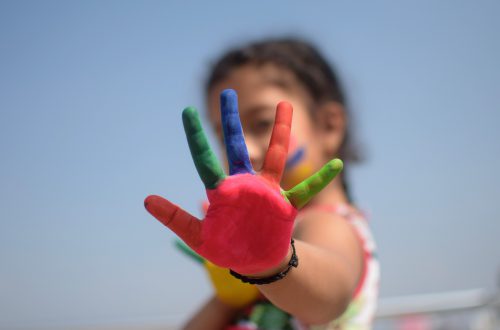 Sign a petition to strengthen the early childhood education workforce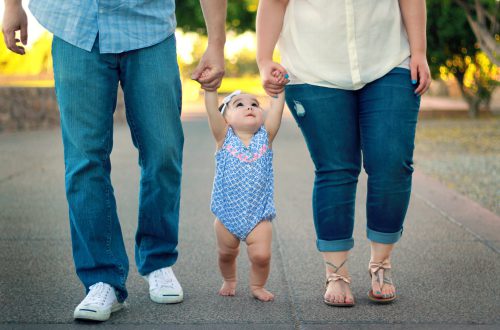 Sign a petition to increase funding for child care assistance
Legislative News and Updates
Advocacy Resources
How to Contact Your Legislators
Think Babies™ NC Advocacy Toolkit
Additional Advocacy Resources